The mountains sighed, the hills hammered.
And the horse was tearing into the battle, gnawing the mouthpiece.
No, we will never forget,
How the young Manshuk fought.

May 6, 2018 at 10:00 in the Aktobe Medical College named after the Hero of the Soviet Union Manshuk Mametova in honor of the celebration of the Victory Day on May 9 a solemn event took place.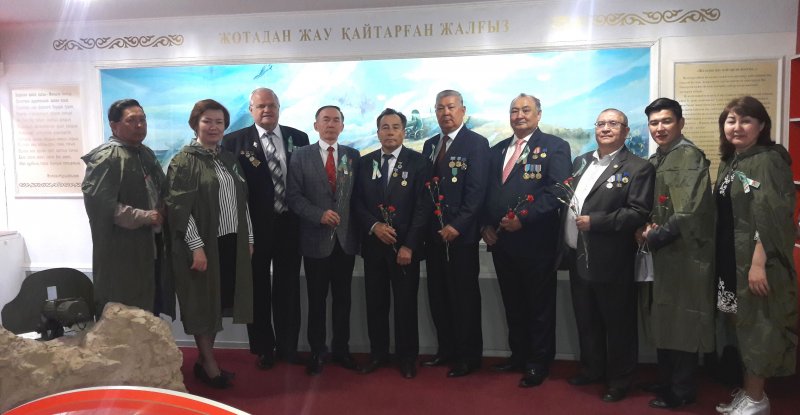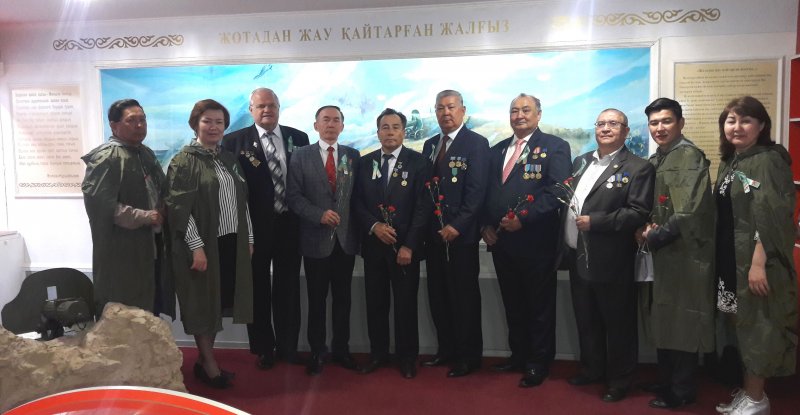 This event was attended by both college students, and employees, the college leadership. Honorary guests were veterans of the college.
To celebrate the Victory Day, all present visited the museum named after the hero of the Soviet Union, Manshuk Mametova, honored the memory of the heroes of the Soviet Union and laid flowers to the bust of Manshuk Mametova.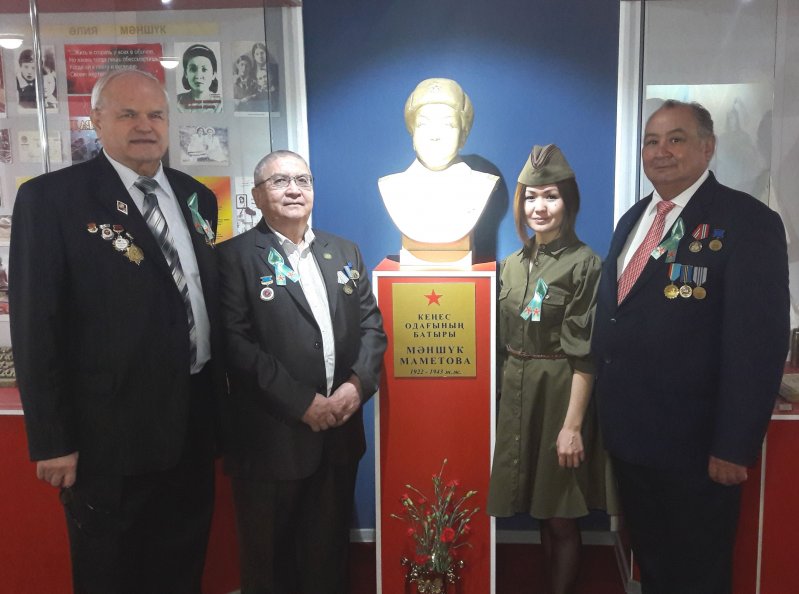 Manshuk Mametova was born on October 23, 1922 in the village of Zhaskus, Urdinsky district of the Ural region of Kazakhstan. In 1942, she graduated from the 2nd year of the Alma-Ata Medical Institute and volunteered for the front. Killed on October 15, 1943 in the battles for the liberation of the city of Nevel. On March 1, 1944, Manshuk Mametova was awarded posthumously the title of Hero of the Soviet Union.