The National Symbols is the national pride
In the framework of the celebration of the Day of State symbols of the Republic of Kazakhstan June 4 in Aktobe medical college named after the hero of the Soviet Union Manshuk Mametova held a festive event.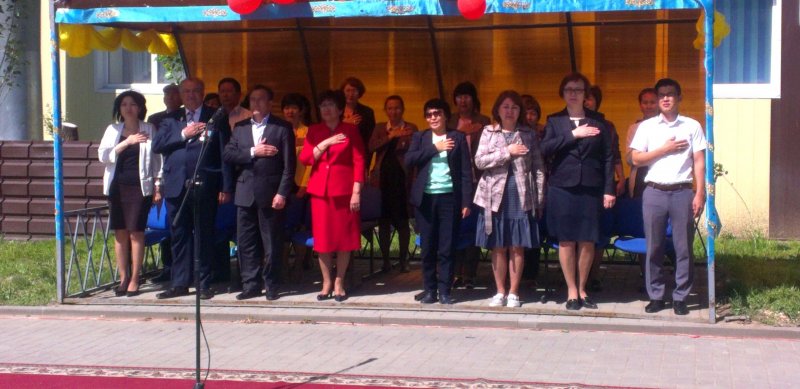 The aim of the event was to faster a sense of patriotism and respect for the State Symbols of the Republic of Kazakhstan.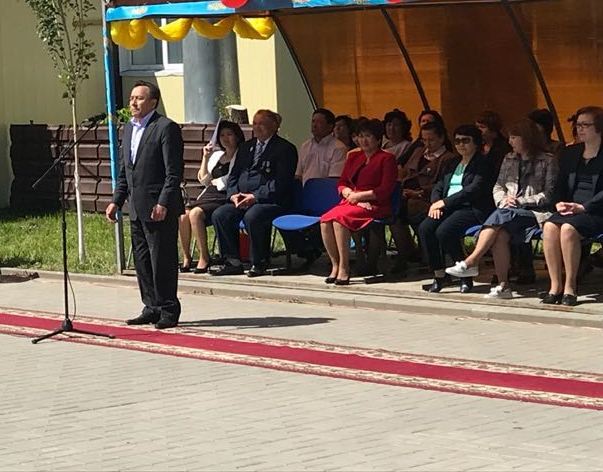 The event was opened by a solemn procession of students with state flags and the performance of the Anthem of the Republic of Kazakhstan.
Rakhiev Roman Rakhievich, the chief specialist of the regional health care of Aktyubinsk region, made a congratulatory speech.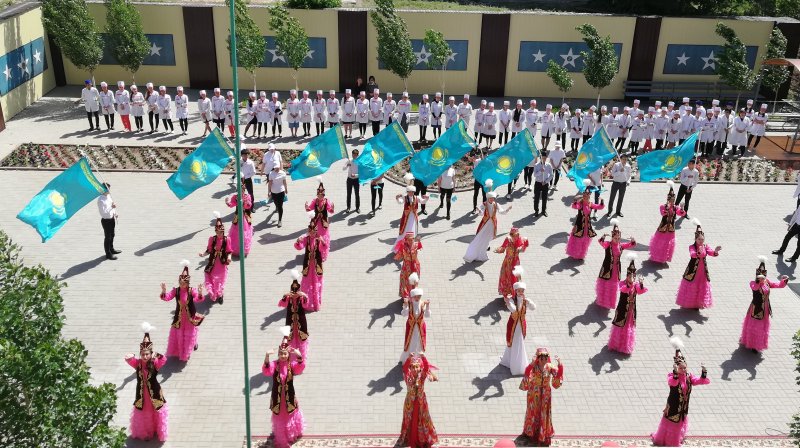 He noted in his speech that the celebration of the day of state symbols. Is the strengthening of Kazakhstan patriotism, unity of the nation, propaganda of values and achievements of the Republic of Kazakhstan. During the celebration, students created a live composition in the costumes of various peoples living in Kazakhstan, as the embodiments of friendship between. Peoples and patriotism, and also students performed patriotic songs in which the Motherland, independence, stability, peace and consent of Kazakhstan were sung.