September 27-29, members of the student Council Aktobe higher medical College named after hero of Soviet Union Manshuk Mametova in the Aktobe region S. Ametov acting Head of the Department of HCS, Passenger Transport And Automobile Roads with the support of the College and the trade Union organization "SENIM" in the sanatorium "radon Measure", Merke, Zhambyl region, the team took part in the "youth employment forum" organized by the Federation of trade unions of the Republic of Kazakhstan.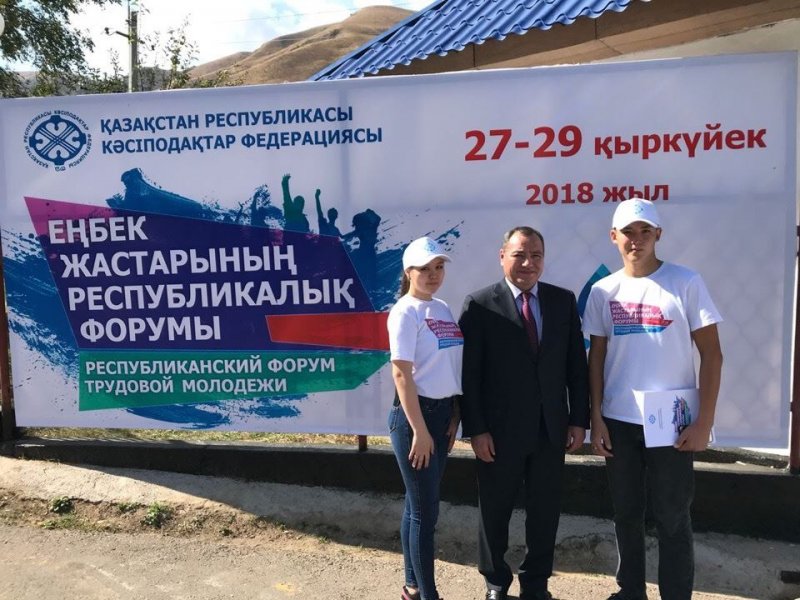 In the first days of the forum our students took part in the motivational session" school of trade Union leadership " and listened to master classes of moderators.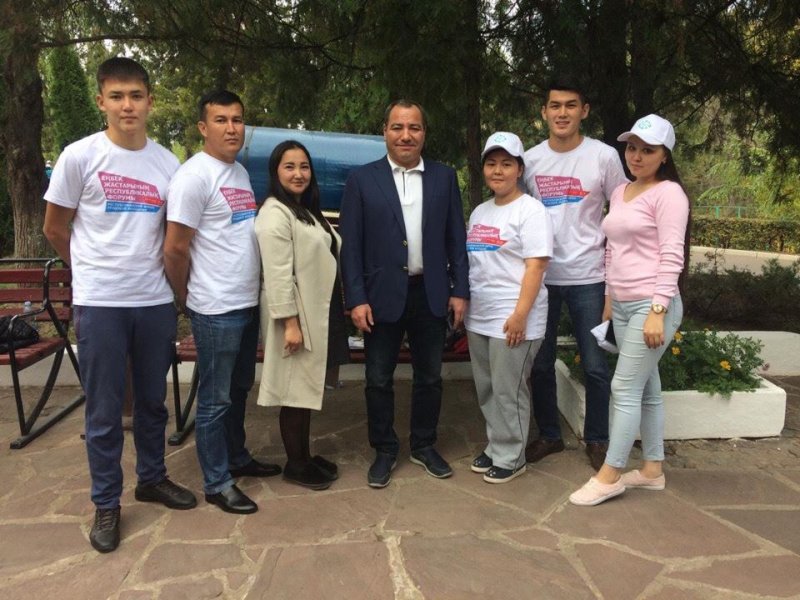 On the second day, the official opening of the forum was held a strategic session "creation of corporate standards", which discussed the establishment of the National chamber of education and innovation.Meeting with Abenov, expressing their views, took part in the discussion.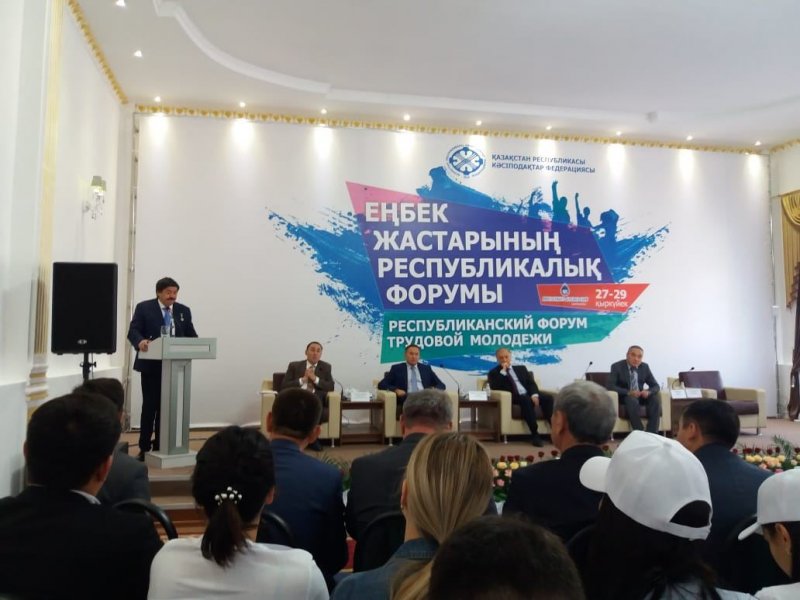 Then work was carried out on the section "Pecha Kucha"and" Digital Kazakhstan". At the evening creative evening were team performances.Third day. Was awarded a trip to atmopshere and took part in the closing ceremony.Our students thank the trade Union organization and the management of the College.