Meeting with a narcologist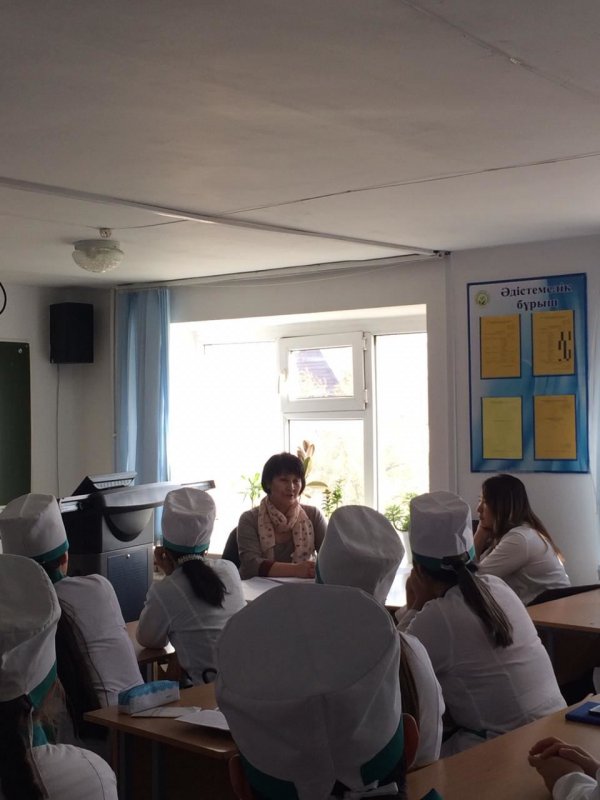 On October 26, in Aktobe Higher Medical College named after the hero of the Soviet Union M. Mametova, among the first-year students of the Department of General Medicine, a meeting was held with the narcologist, Aliya Zheksengalievna. During the meeting, the students were interviewed, a slide was shown, and information materials were distributed. Students were told about the dangers of smoking, the harmfulness of alcohol and other drugs, their harmful effects on the body and in the future on human health.
A preventive conversation about the dangers of alcohol and smoking was conducted. During the interview, she noted that it is much more useful to maintain a healthy lifestyle and play sports. At the end of the meeting, the students thanked the doctors for the interesting conversation.