International championship
On the 18-21 April 2018 on the basis of Kislovodsk medical college in Russia the championship with the international participation on massage among the persons with visual disabilities was held.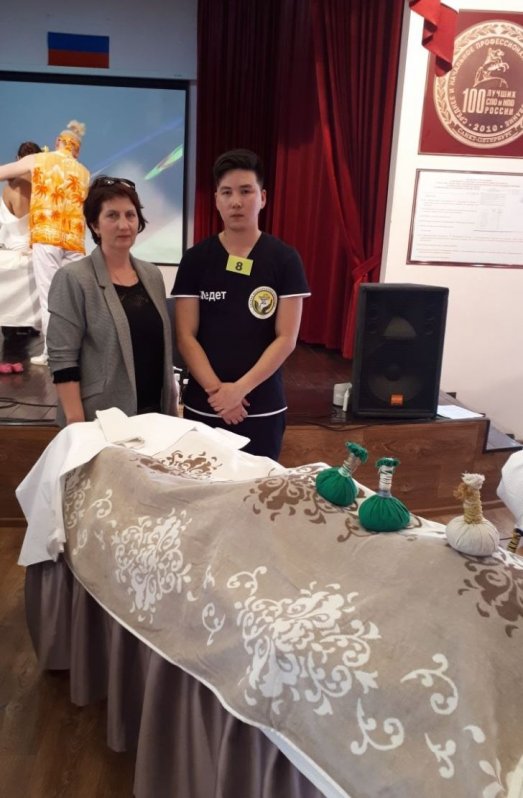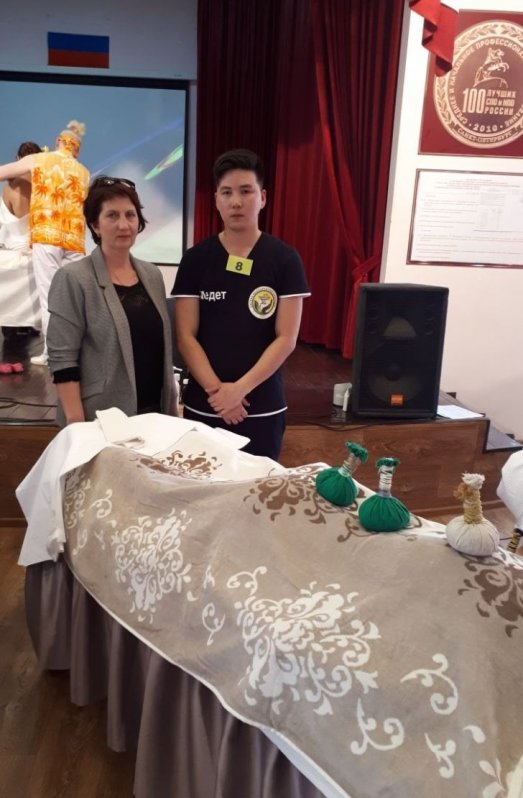 The student of our college Mukhanbetkaliev Medet    took part in this championship.The programme of championship:The 1st day.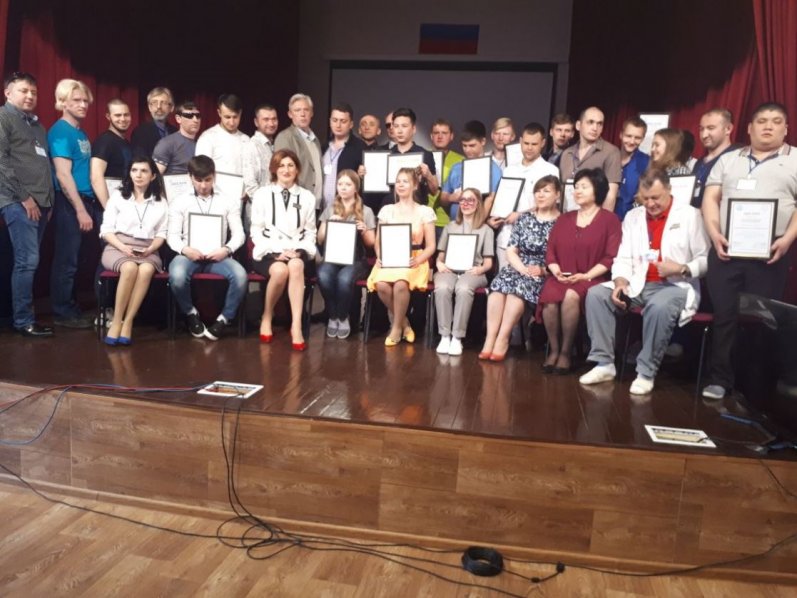 Compulsory programme. The techniques of classical massage of separate anatomical areas.The 2nd day.The arbitrary fight.The methods of massage in medical,  sport practice and in SPA-programs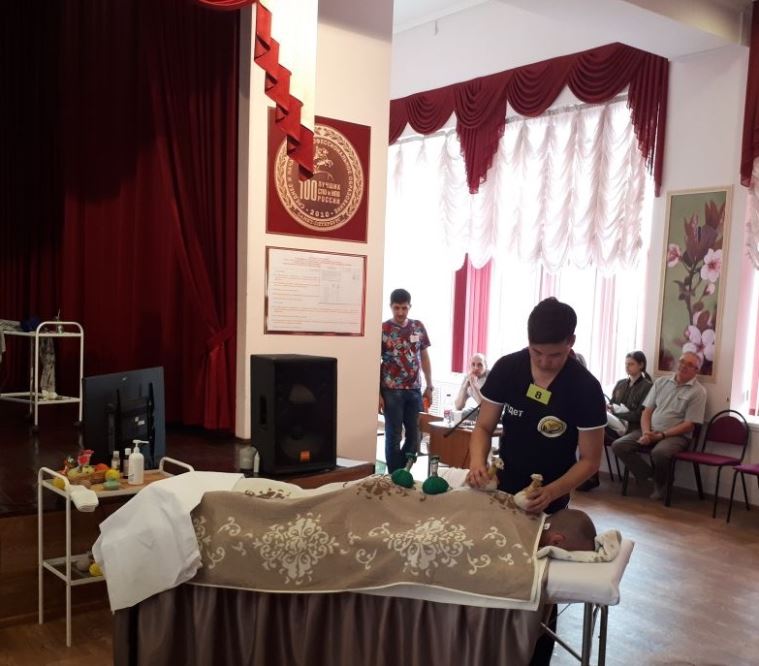 Mukhanbetkaliev Medet    awarded the nomination "Methodical and  conciseness performance". Following to the results of the championship, the student of Aktobe medical college named after the Hero of the Soviet Union Manshuk Mametova Mukhanbetkaliev Medet was awarded with a nomination and received a ticket to the Russion massage X championship ( Sochi).