The 10Th of November was organized event by the head of  "Stomatology"  department Tobazhanova R.R. which "I love you, Life".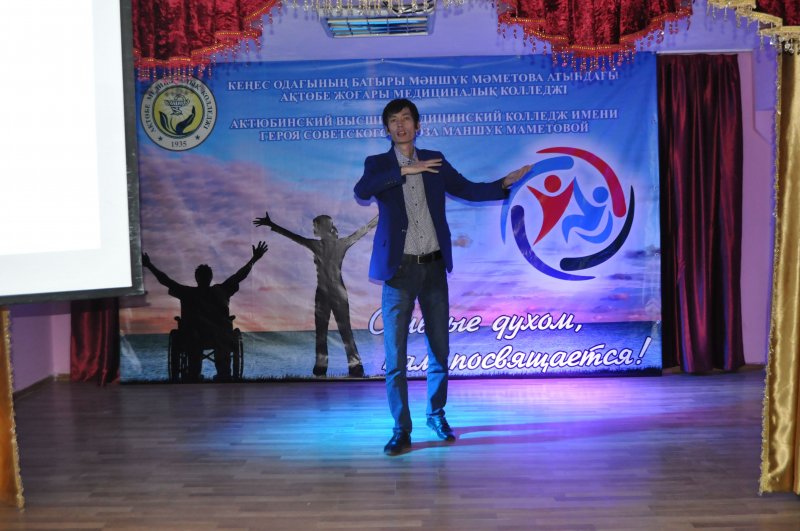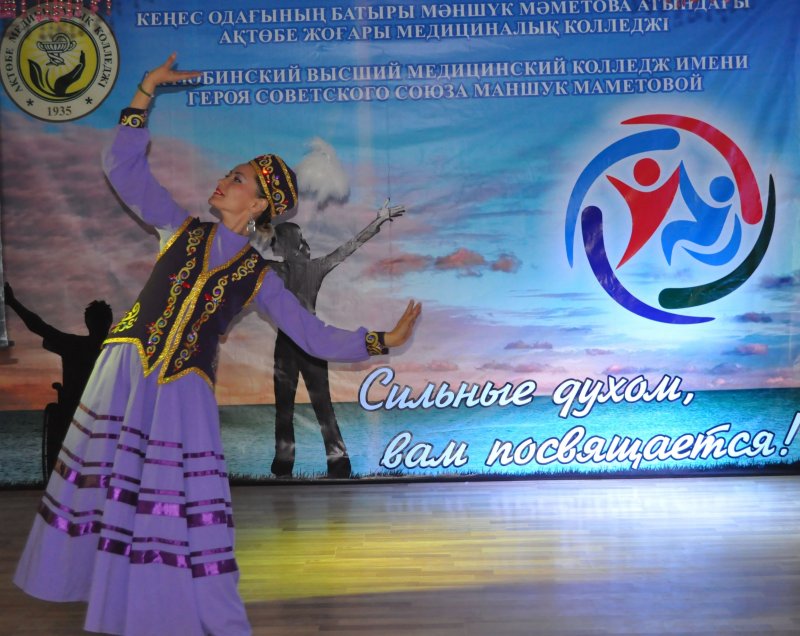 1.Arouse interest and will power to life
2.Form good relationships between students in a new environment
3.Arouse interest to a future professions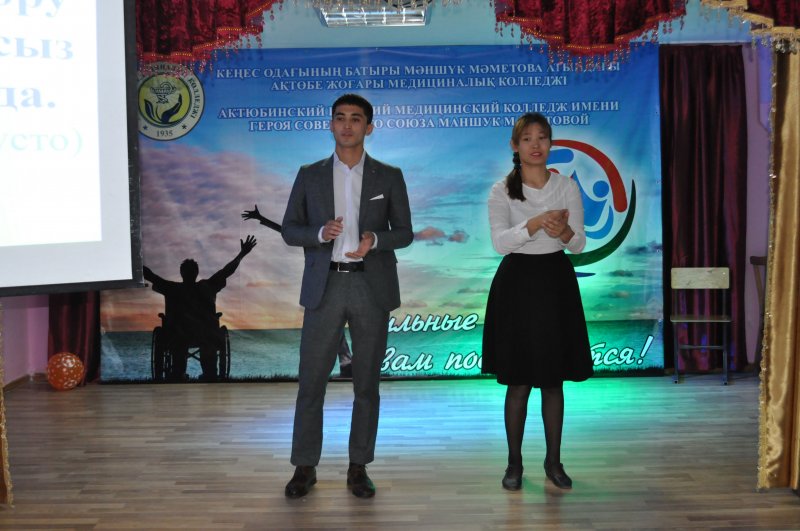 Event helped to feel life values to students, find yourself and your place in life, and also teach their give joy and kindness around.