"I and the college on" psychological month
1-year students and "massage" for students of the adaptation of "I and the college," the psychological month of 2015, 14 – 18 September jürgizildi.Ondağı goal of 1 grade students to create a good atmosphere parameters adapt quickly adapt to college, toeranttı and collective psychological help the formation of the atmosphere. Improve mood and mutual respect in relationships.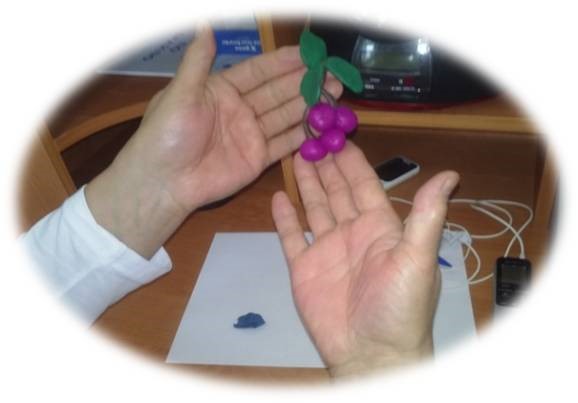 Presentation. Familiar  themselves with toys and video through the clay and has a good ability to speak.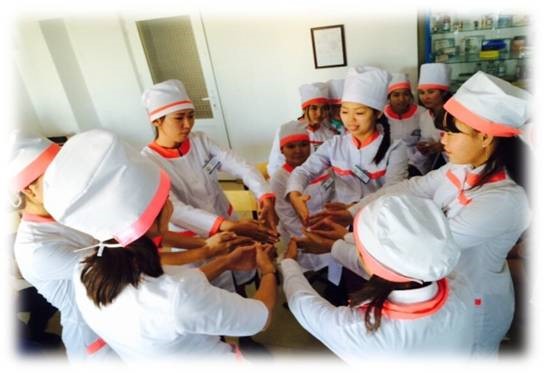 "Animals," "Dough" trainings. Purpose: to raise the status of the focus group.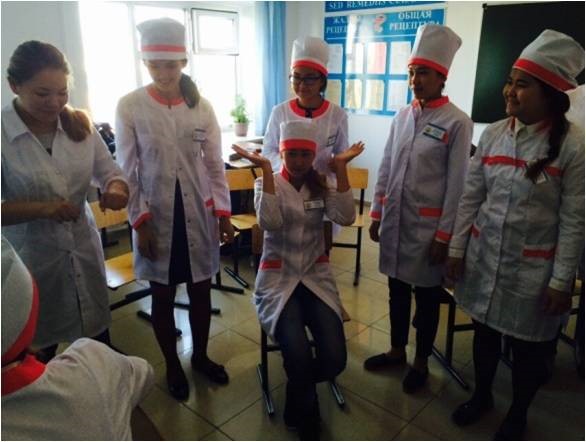 "I and colleges on the theme" art therapy.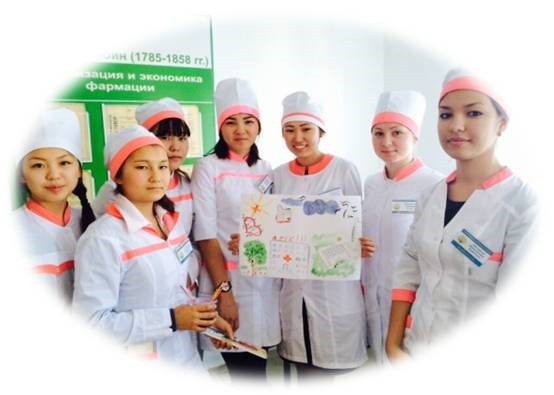 Purpose: to adapt to the new academic environment.