Help of an educational psychologist
College psychologist – Rakhimova Kyzgaldak Askarovna
Monday: 08.30 17.30
Tuesday: 08.30 17.30
Wednesday: 08.30 17.30
Thursday: 08.30 17.30
Friday: 08.30 17.30
Helpline (TD) is a hotline service. This is a type of psychoprophylactic work, social and medical assistance aimed at people in crisis. Therefore, parents can call the following phone number when they need psychological support and advice for students on child rearing:
Helpline: 8 (708) 4710125; +7707-847-14-91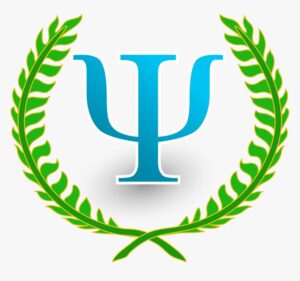 The following types of college psychologists help you can get:
Develop a methodology for studying your behavior;

Receipt of useful information on the results of the application of methods.

Receive individual and group consultations;

Participation in trainings
– The main types of work:
– Methodology;
– Individual council, group council;
– Training;
– Small lectures.
When to turn to a psychologist for help
–
If you find it difficult to adapt to student life;
– If you want to raise self-esteem and confidence in yourself;
– If you want to find out for yourself;
– If you lose a loved one;
– If you can't find a way out of life's hardships;
– If it seems that your parents do not like you;
– If you have experienced a «transitional» period in your life and consider it a crisis situation.
Work plan of an educational psychologist for the 2021-2022 academic year 
watch