Day of kindness and respect
In the Day of aged people volunteer the members of the Volunteer club – students of 222 «Pharmacy» group helped for the labour veteran Sagindykova Aiman Zhubanazarovna.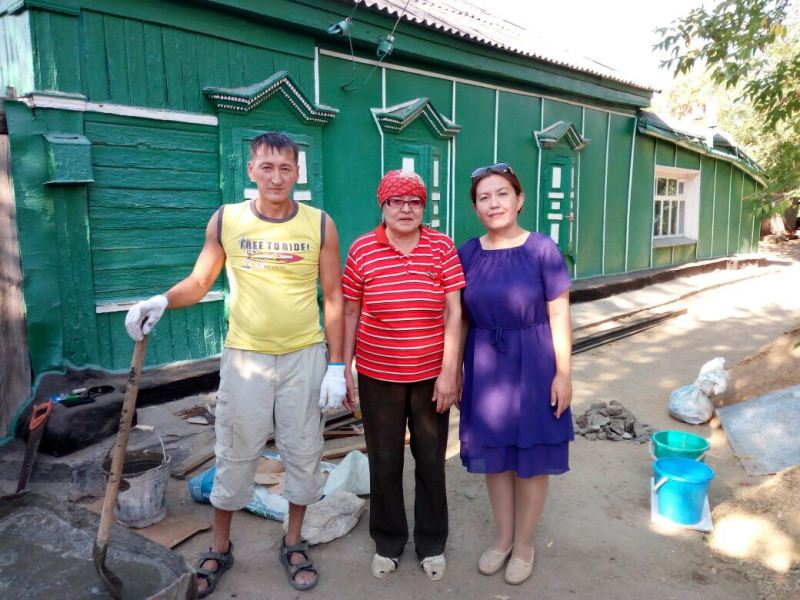 Volunteers Mukhambetyarov Dosymzhan, Kulzhanov Amir and Zhanabergenov Zhantas fixed the fence and gaps in foundation with cement.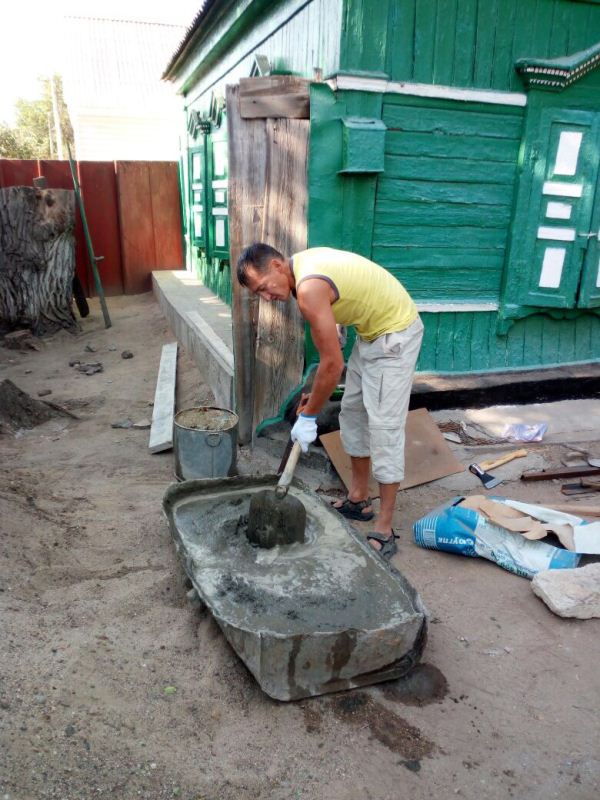 Aiman Zhubnazarovna was grateful for help of students and head of the volunteer club Ispanova G.K. for their great job. It's worth to notice that Volunteer club always help and support for aged people.